Specialists in the customized design and production of smart devices.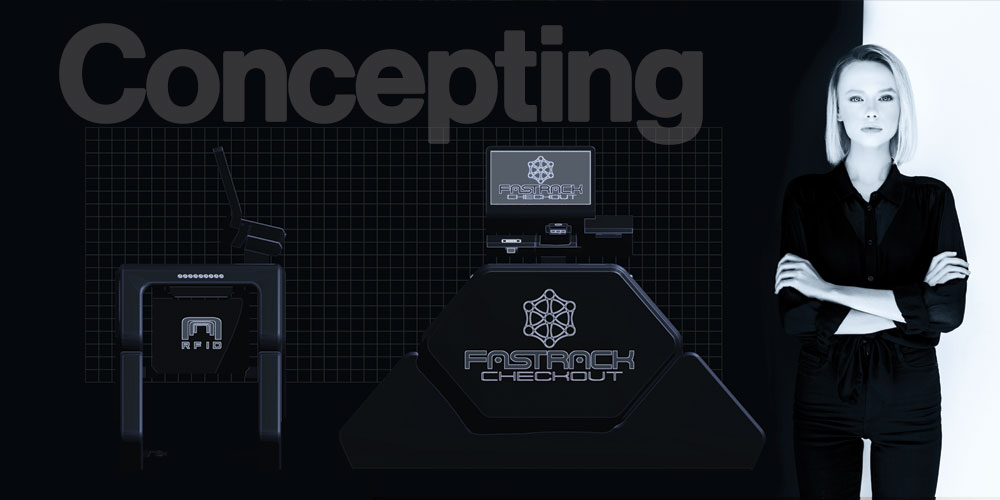 From the idea to the product in only 10 weeks
Adaptive design method for a fast time-to-market.
IOT Experts
We develop interfaces, applications, and software connectors internally, in order to realize interconnected smart objects.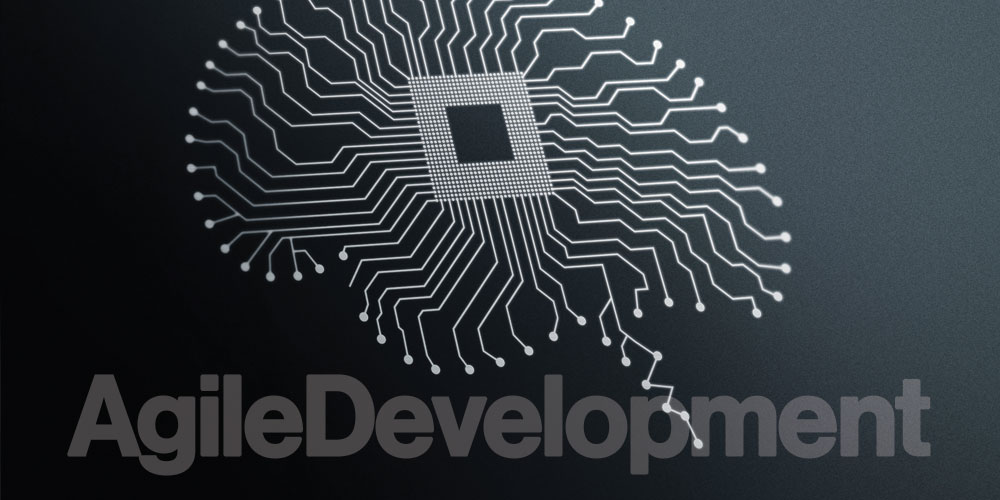 More than 4500 installations all around Italy
Banks, companies, hotels, bars, and shops employ our devices to become more efficient and to improve their service.
Innovative as a vocation
We cooperate with prestigious brands of large retail chains to realize innovative solutions for new purchase experiences.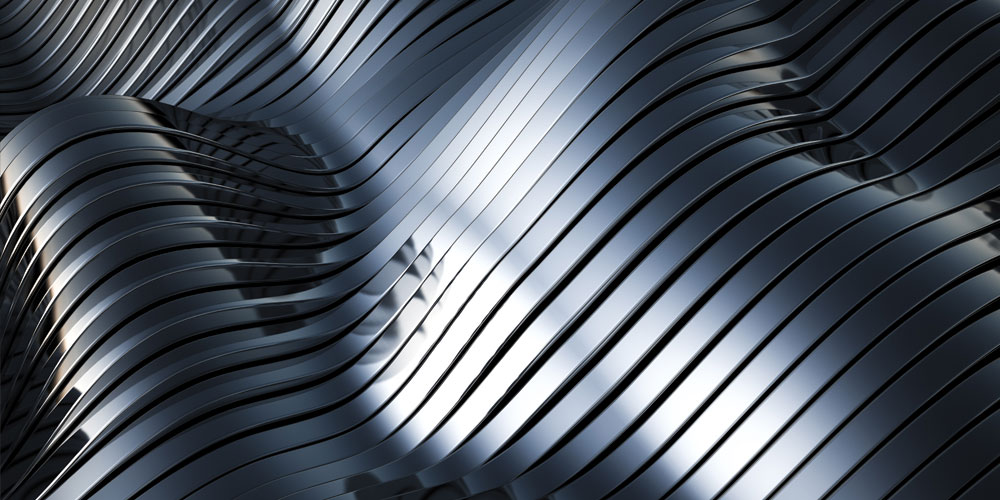 No construction limits
We coordinate a network of partners specialized in the processing of different materials: steel, aluminium, wood, plastic, glass, and composite materials.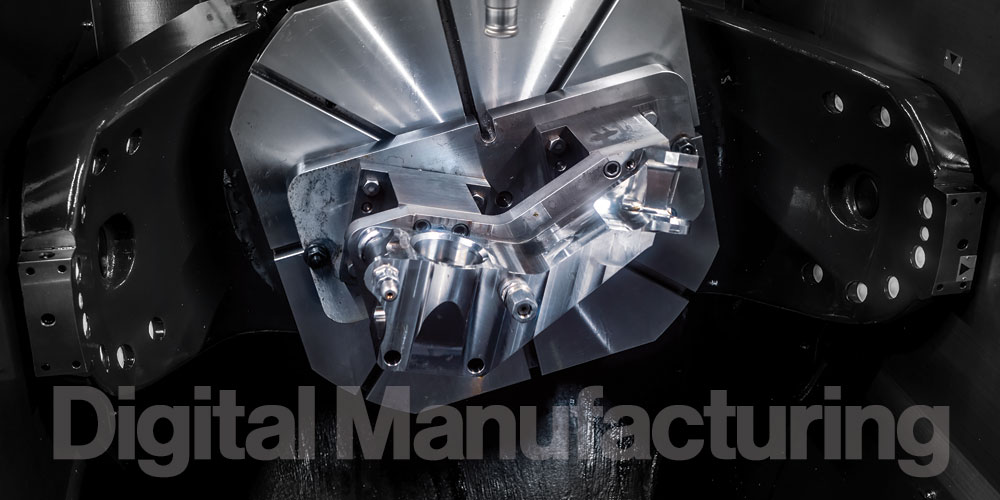 From 1 to a thousand pieces, little quantities don't frighten us
We produce even little series with a competitive price. We employ digital manufacturing technologies that don't require moulds and tools.