From the idea to the product
From the idea to the product
In our laboratory, technicians and designers translate our ideas and your needs in beautiful objects easy to be used, consistent with your image and industrially repeatable for a bearable cost.
Once the guidelines have been defined together with the customer, the design centre analyses all technical, functional, and ergonomic aspects; evaluates the possible solutions and realizes a formal summary able to meet the requirements.
Requirements analysis
Hardware & Software selection
Aesthetic/ergonomic concept
3D modelling and rendering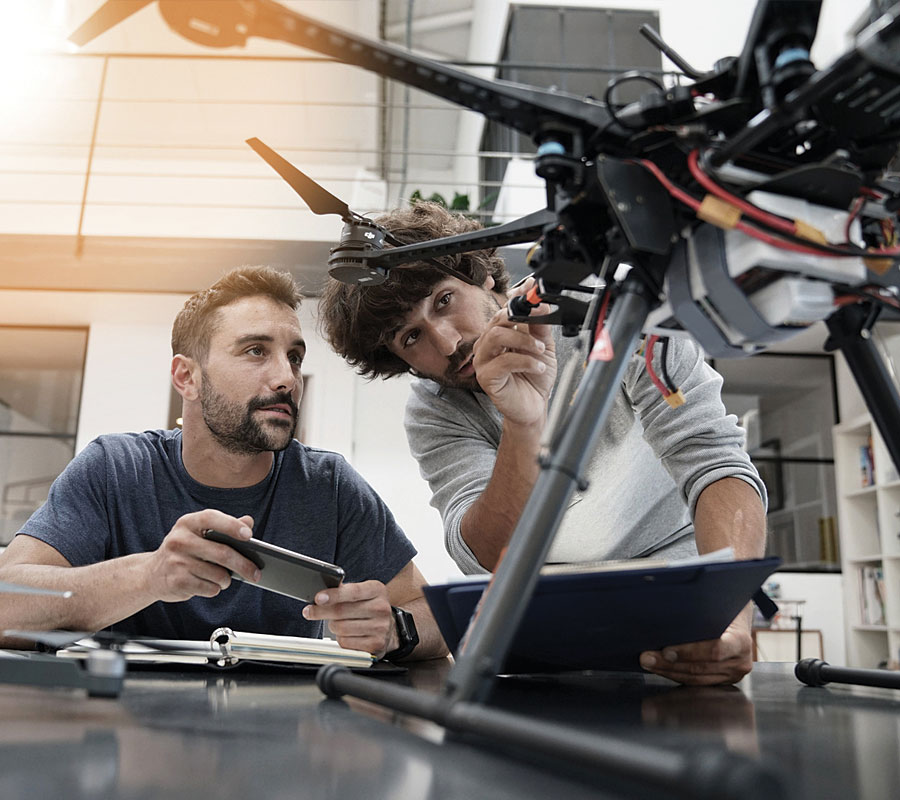 All new products are studied in detail. All parts are optimized and industrialized in order to ensure that the final result meets the requirements from all points of view.
Software and interfaces are realized with advanced methods of development that allow to obtain safe and reliable applications in a short time.
All project stages are assisted by our Project Manager: the only reference person for the customer and responsible of ensuring that quality, timeframes, and costs are in line with the set targets.
Executive planning
Hardware and software integration
User Interface Design
Project Management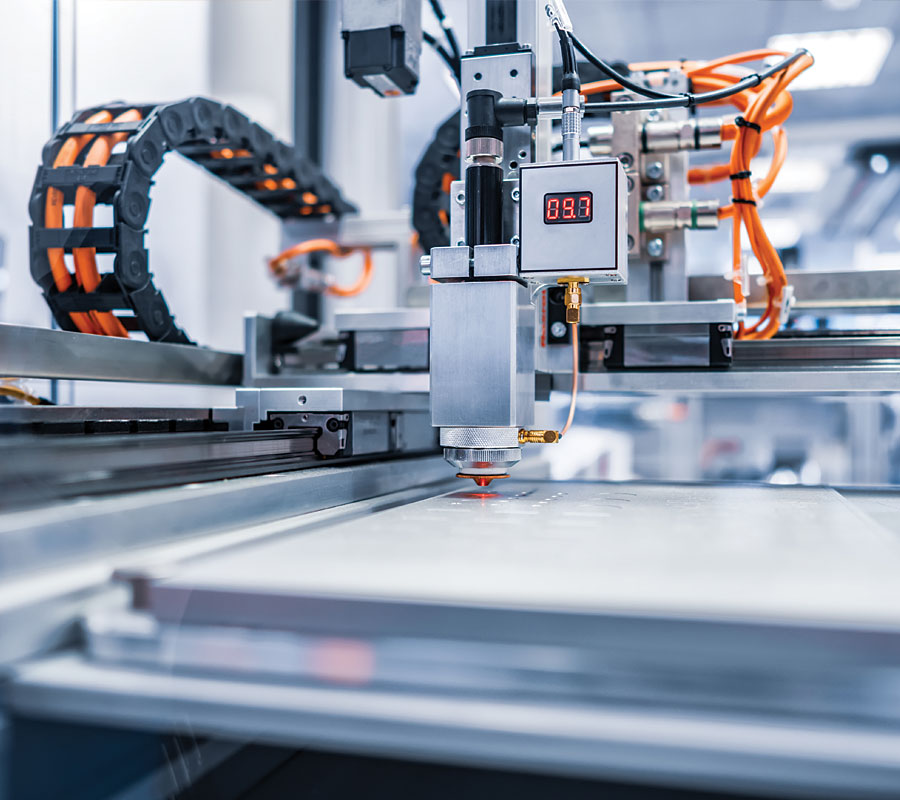 We realize functional mock-ups and prototypes in order to verify the usability and ergonomics of what we have imagined. We employ the most advanced fast prototyping technologies (3D printing, CNC processing, laser cut) to faithfully reproduce the components and offer the customer a faithful simulation of the end product.
We supply a limited number of pre-series units to verify all functionalities on site, to analyse their performance and evaluate possible improvements.
Mock-ups realization
Functional prototype realization
Digital manufacturing
Identification and solution of criticalities
Refinement and optimizations
Validation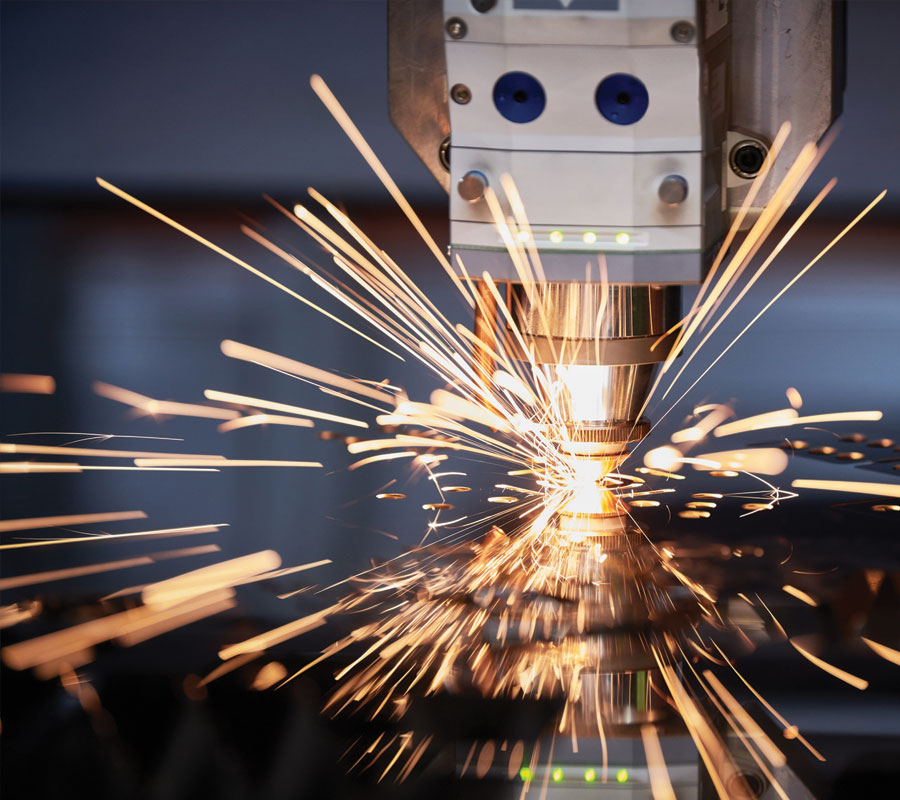 We coordinate and control all production stages. The realization of each component is entrusted to a network of partners specialized in the processing of different materials (steel, aluminium, wood, glass, leather, plastic, carbon fibre, etc.)
This organizational model allows us to use the best skills and the most advanced technologies in different sectors, keeping an agile and adaptable structure depending on the volume of the order.
The final assembly, staging, and test of each piece are carried out internally in our laboratory seated in Origgio.
Industrialization
Production planning
Quality control
Assembly
Staging (software installation and pre-setting)
Test
We can supply devices and provide assistance on the whole national territory and in the main European countries. Quantity is not a problem; we are structured with a network model that allows us to face turnkey orders both for littles series and for a thousand pieces.
We plan the logistic activities and take care of all organizational aspects.
The installation and maintenance are carried out by specialized technicians coming directly from our seats or from the ones of our local partners distributed on the whole national territory.
Packaging and storage
Logistic planning
Shipment
Installation
Assistance, replacement, and repair